An international marketing and communication agency
We are an agency with more than 15 years of experience in press and communications, events, graphic design, computer programming and marketing.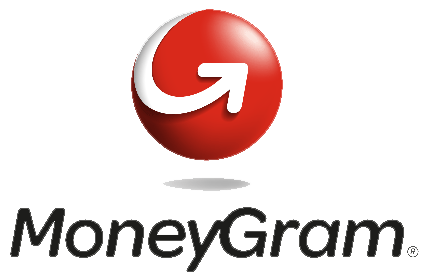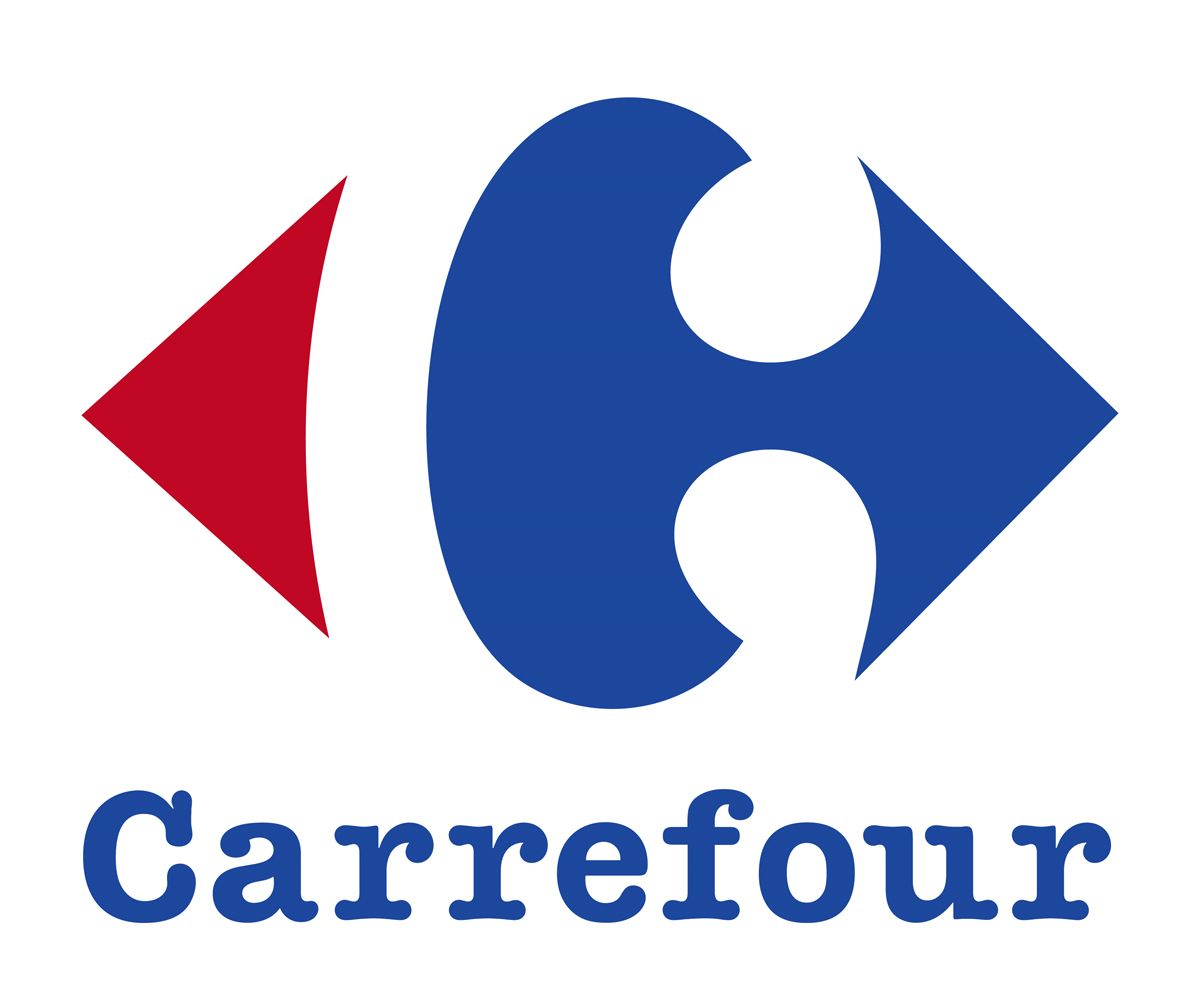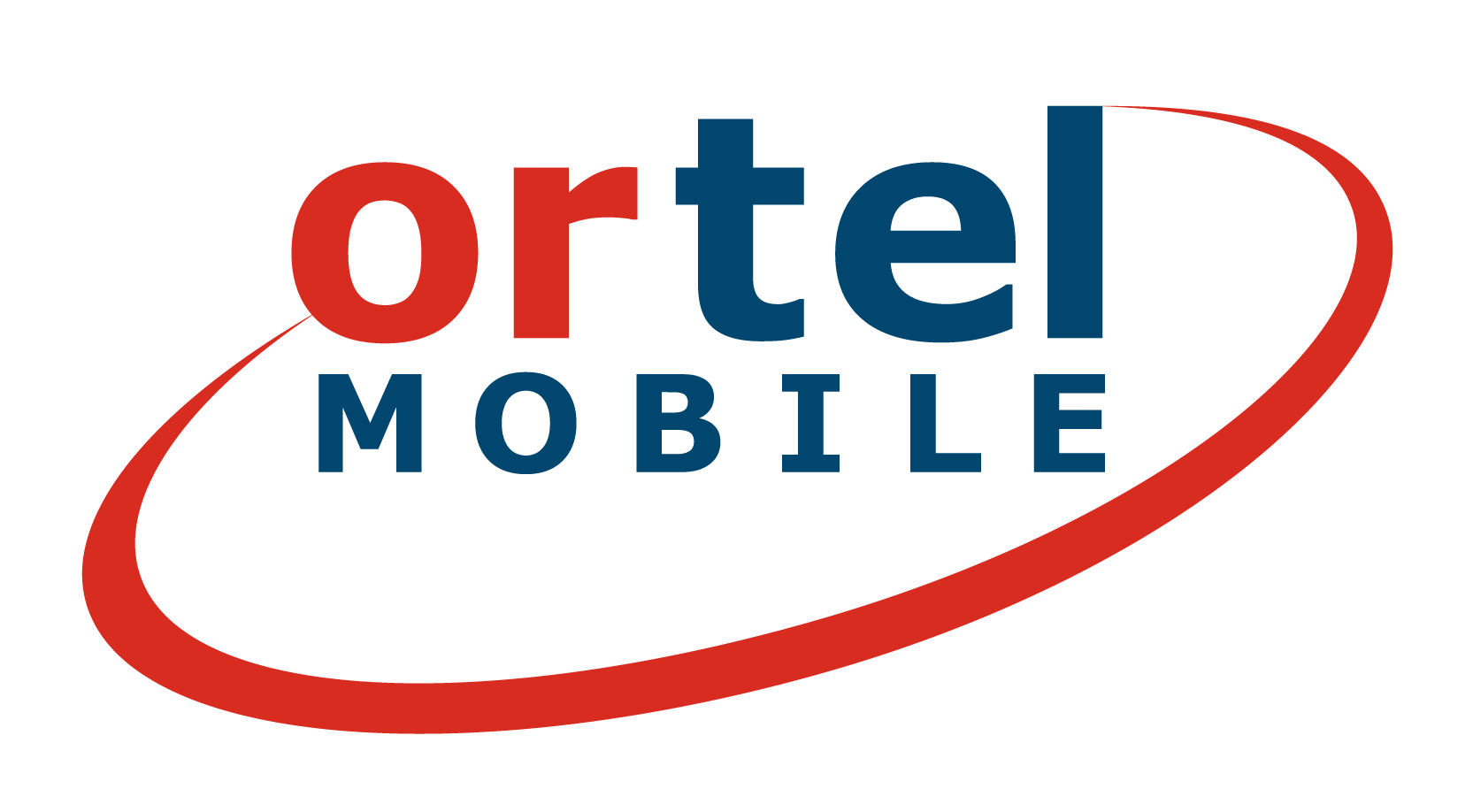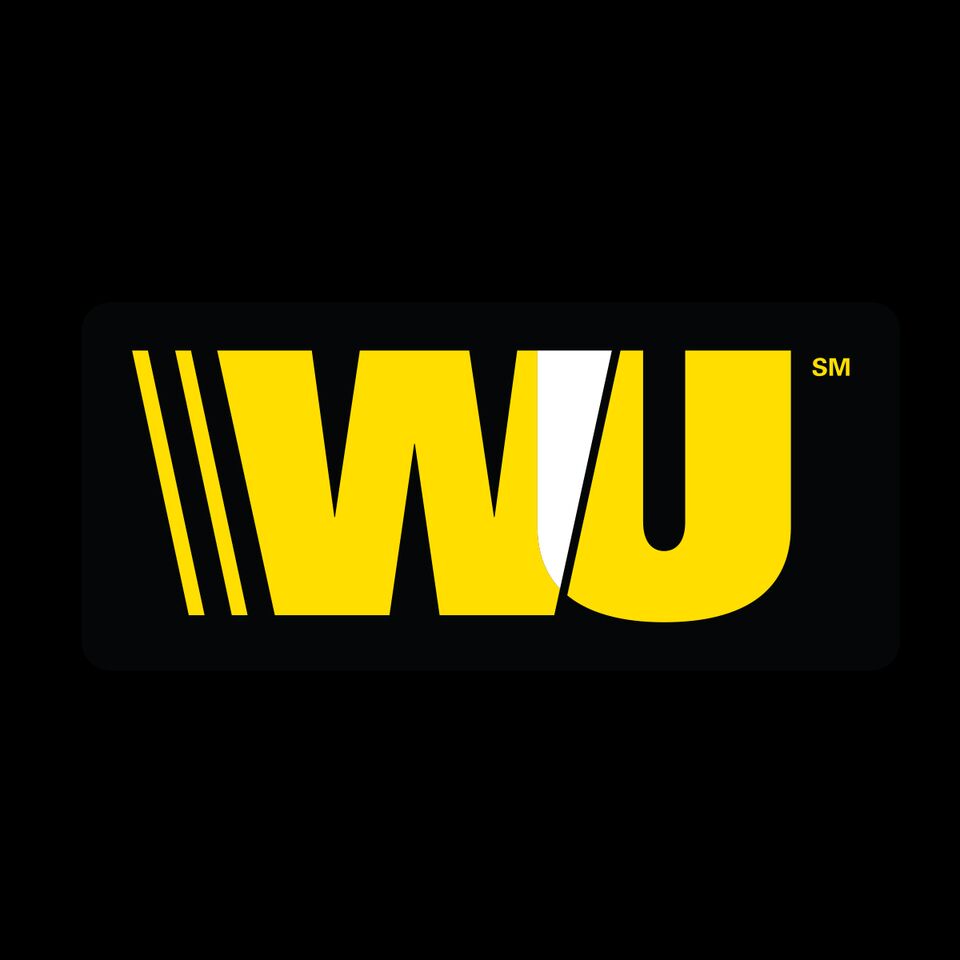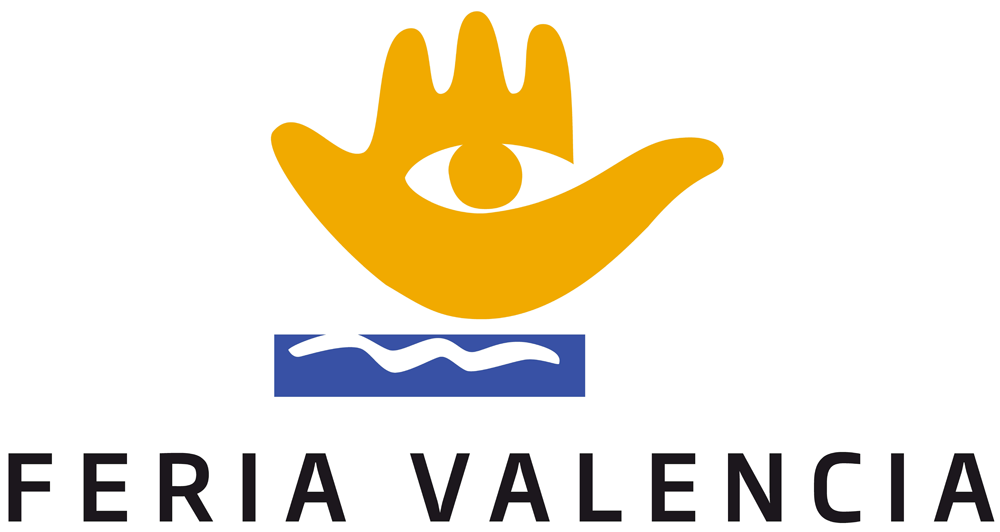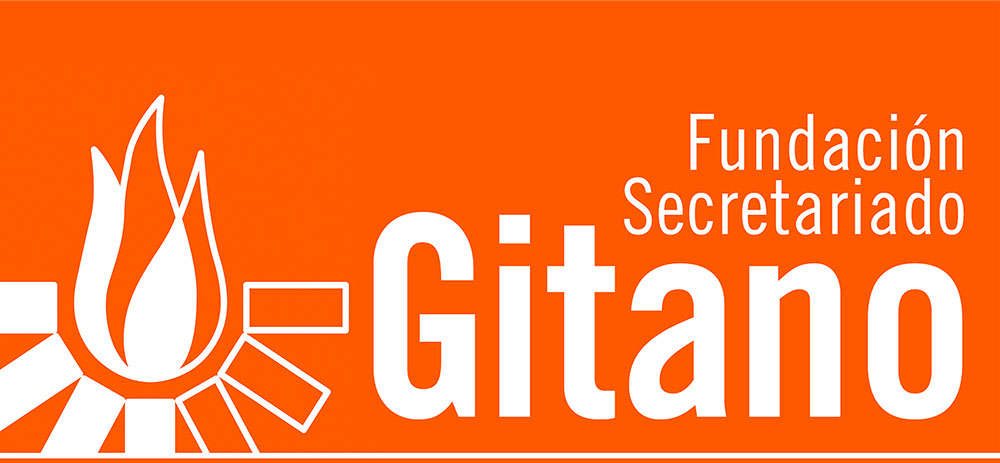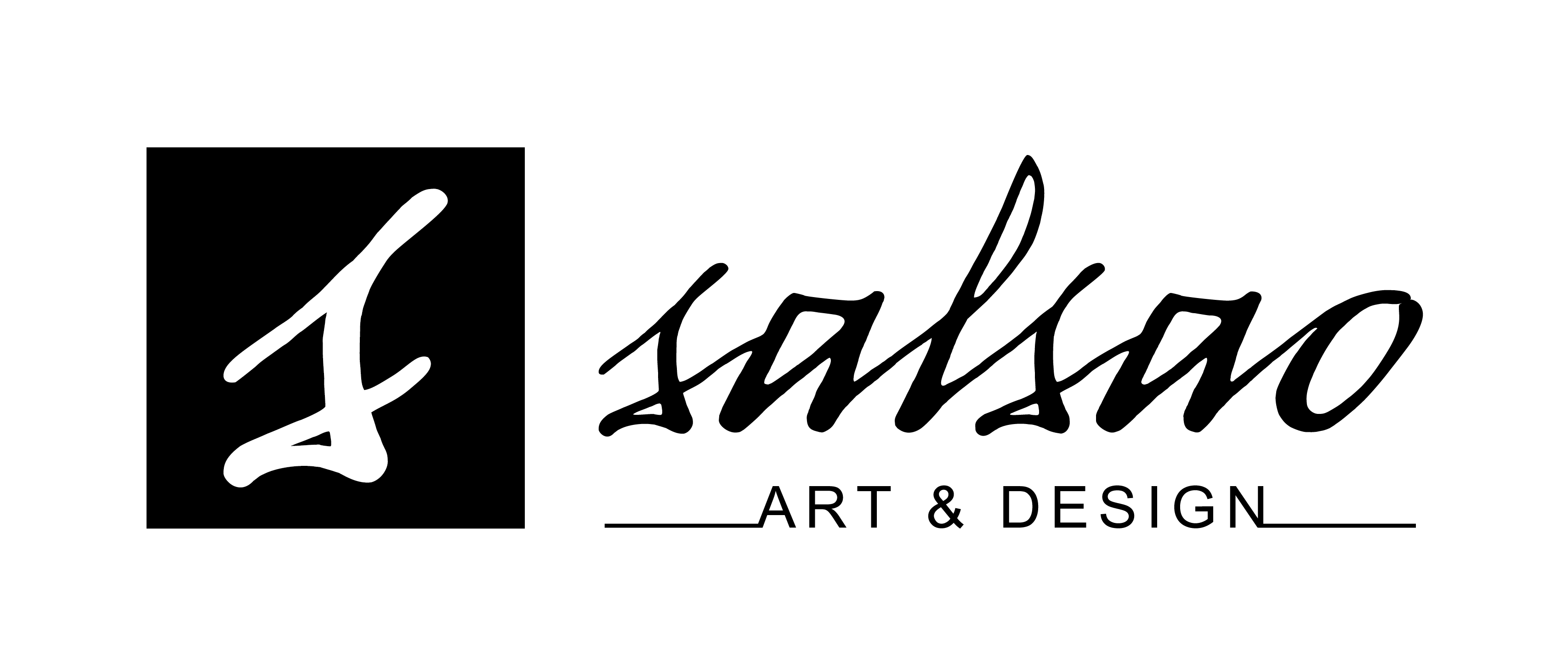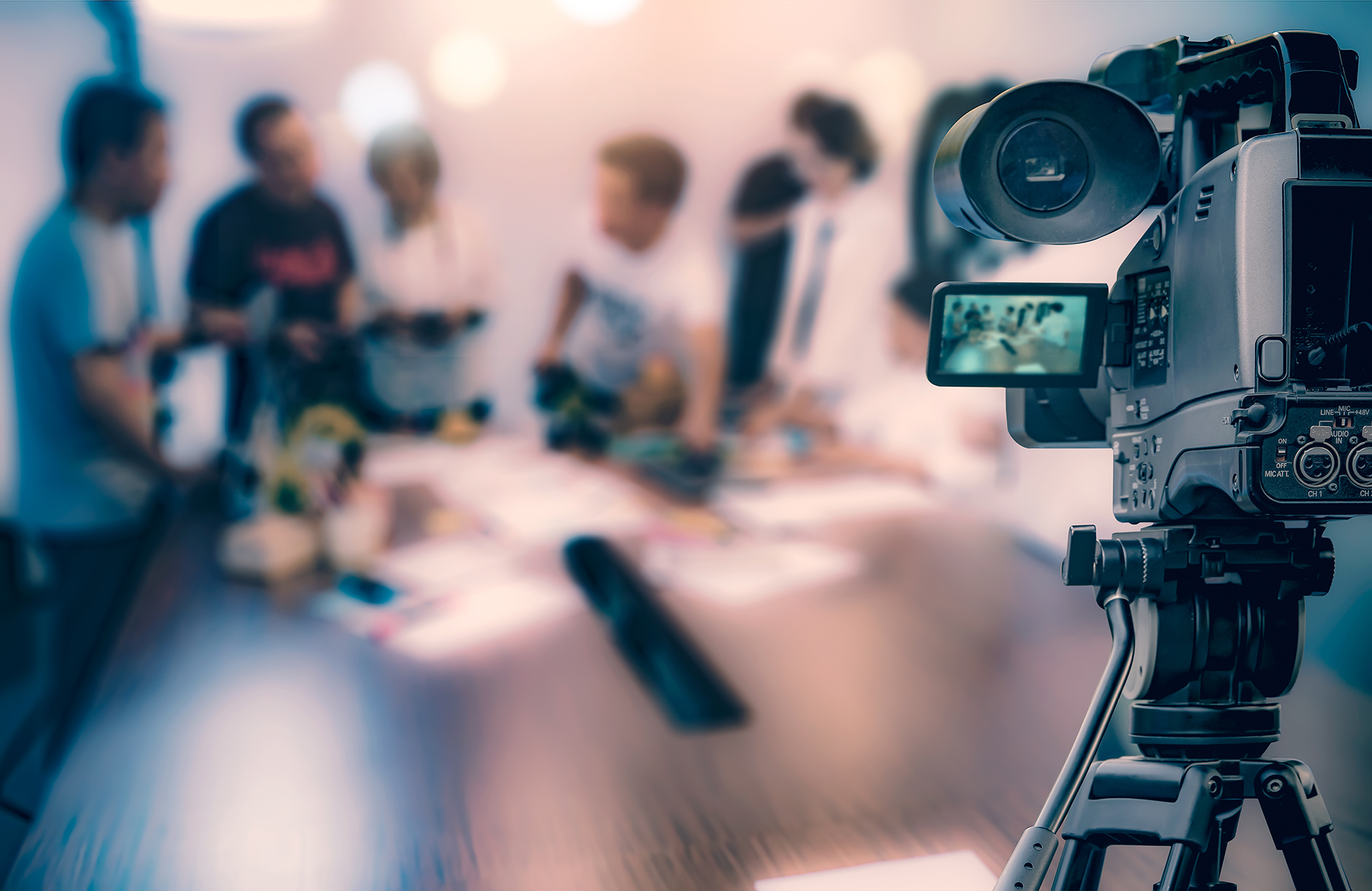 We design and develop corporate communication strategies for companies and institutions with the aim of gaining renown and visibility among their stakeholders.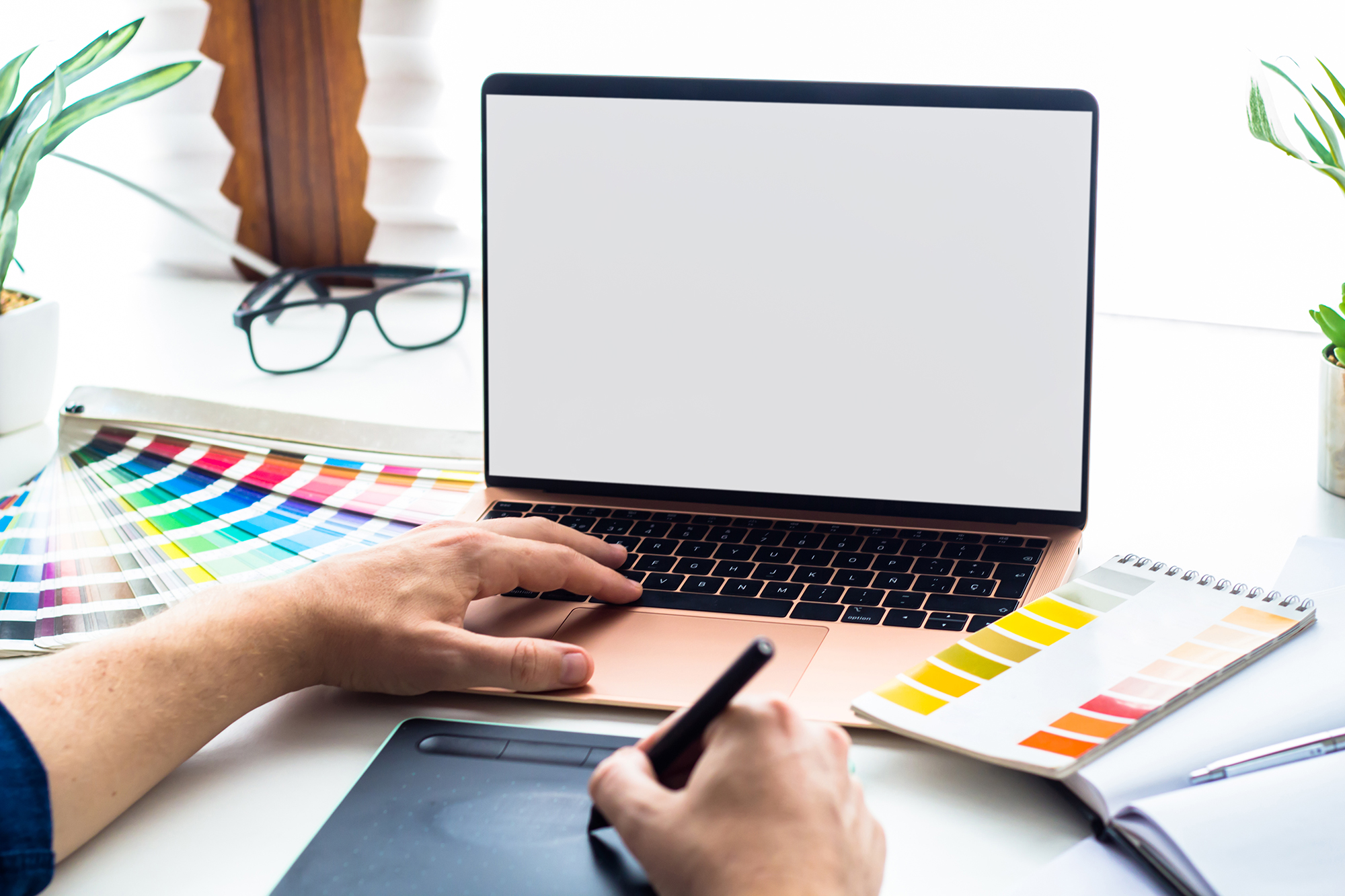 Our agency is specialized in magazine, portfolios brochures and other printed material

s.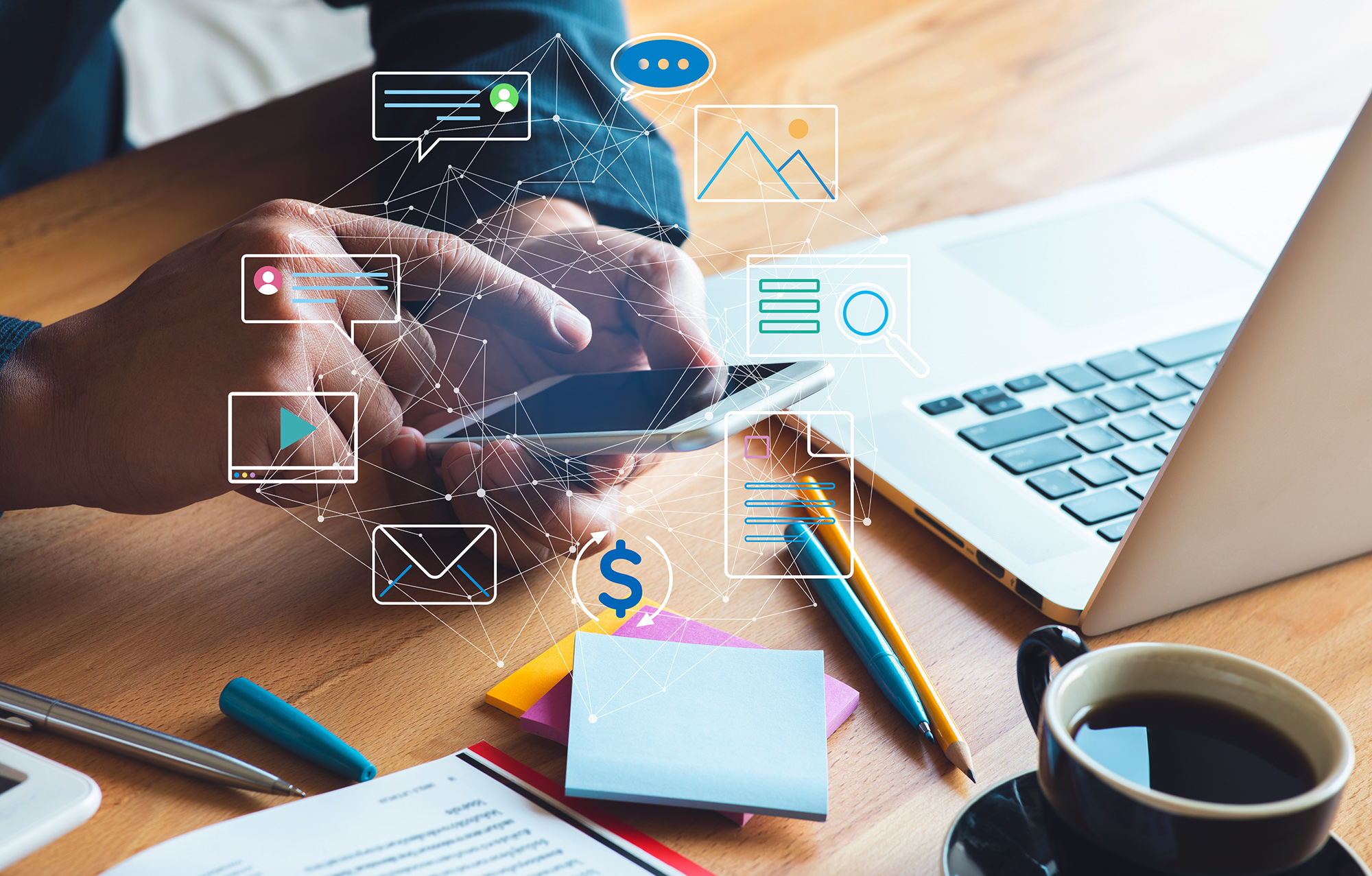 We generate digital marketing strategies, actions and plans campaigns on Internet.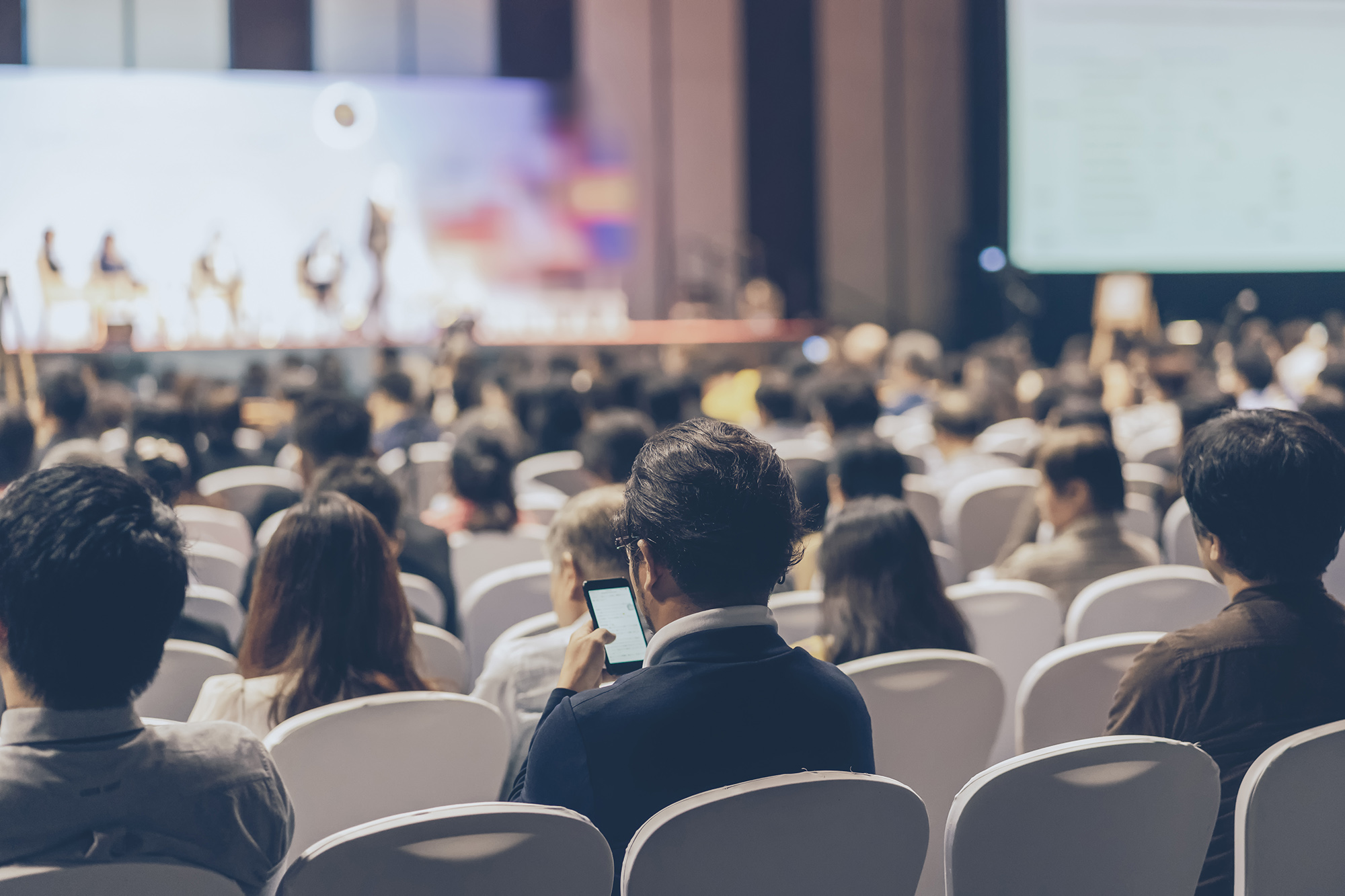 We organize professional face-to-face and digital events, from venue selection to total event logistics.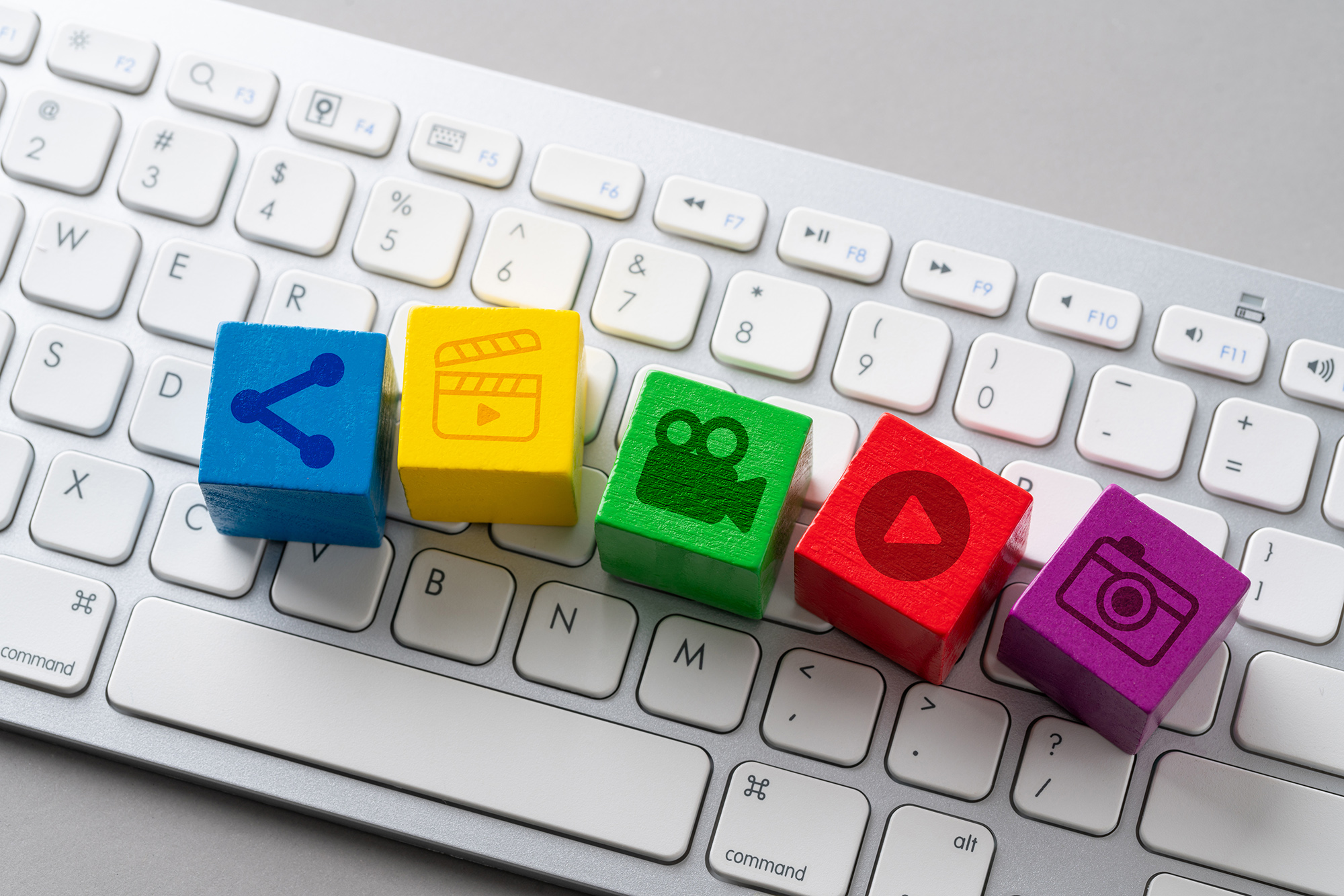 We elaborate content and develop notoriety actions for blog and social media.
Let's chat over a coffee or a tea
Got a project or an idea?
Tell us everything…